Aligning the Culture to the Purpose, Values, and Strategy of the Organisation.
Today more than ever, people want to see the value they bring to the world. It gives them a sense of purpose.
A triple threat is achieved when you align individual goals with the purpose of the organisation and the broader community. That's when you inspire greatness.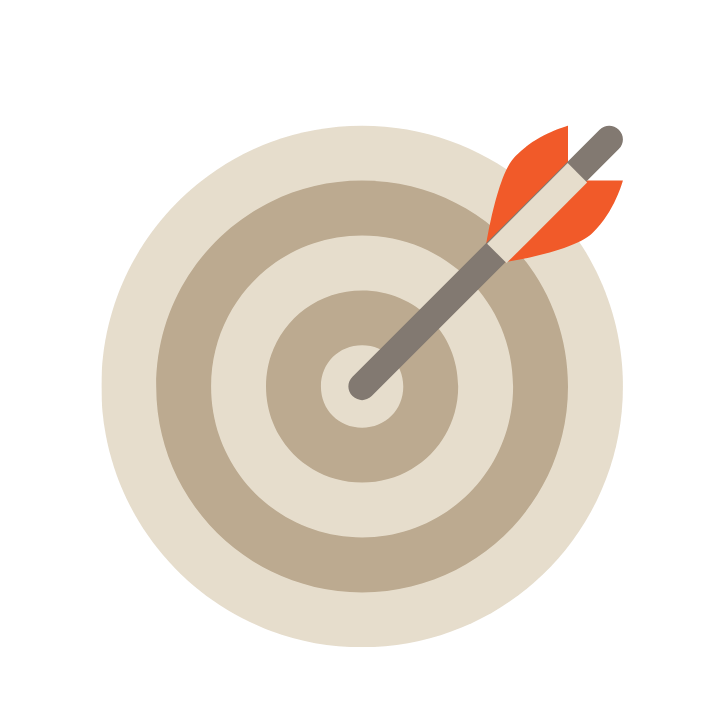 The most powerful cultures are driven by a common purpose. They motivate people to achieve GREAT things.
The COVID years highlighted a deep hunger for meaning in our work. The 'great resignation' is living proof! Now more than ever, you need to bring meaning and purpose to what your people are doing.
The way to achieve that is through your culture.
We guide your leaders to articulate the purpose of the organisation and inspire your people to achieve. They need to enliven the purpose and strategy so people feel inspired, heard, and part of something meaningful.
For example, a cultural transformation happened when we guided prison officers to realise they are keeping the community safe instead of locking up prisoners. And Mining companies to understand they are providing the resources to make a brighter sustainable future and fuelling the businesses of millions at the same time.
When your culture is driven by a strong purpose the results are transformational.