inspiring Collaboration &  productivity.
Leveraging your true potential by engaging the genius of your people
Teams are the building blocks of success. They inspire people to leverage their potential and deliver more than the sum of the parts. A great team inspires a passion that is unmatched and unbeatable.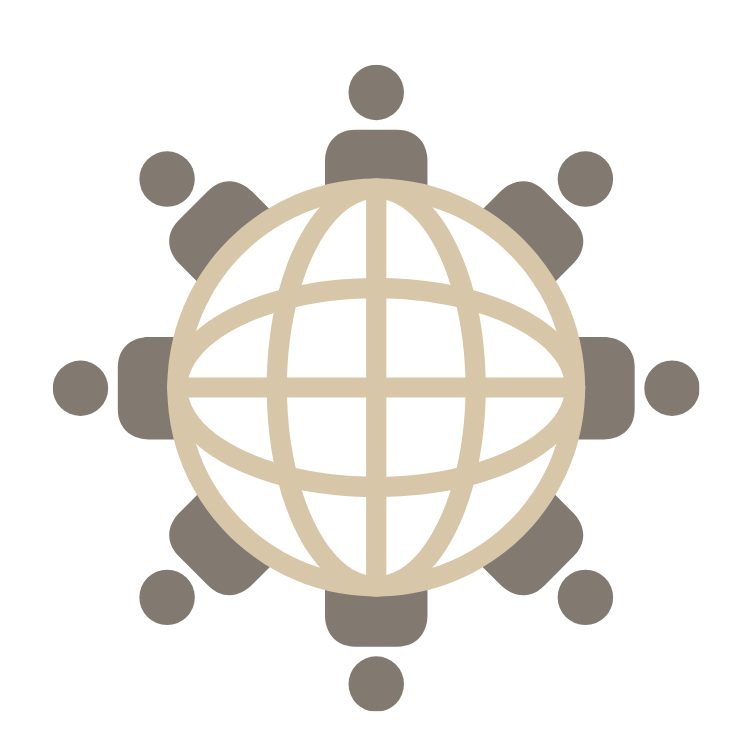 You've heard the expression "two heads are better than one." Now imagine an entire team – your team – all contributing to the achievement of a common goal.
This is the true power of a great team.
Teams are the building block of your success. Our passion is to create amazing teams that achieve more than you thought possible. It's the cornerstone of who we are and why we are called "Team Focus Plus."
To achieve this we guide your leaders to understand the unique attributes of their team and design a development program for their specific needs. We draw from a wide range of approaches, instruments, and methodologies.
Diagnosis – We use tools like Lencioni's "The 5 Behaviours of a Cohesive Team", REACH, DiSC, GSI, Experiential Activities, as well as our own observations and qualitative assessment processes.
Team Workshops – We've been running team workshops for over 30 years and incorporate experiential activities, scenarios, facilitated discussions, open forums, feedback, coaching, skilled presentations, team building activities, practice opportunities, and much more into almost every workshop we run.
Coaching – We have coached teams and individuals. Our practical approach has been developed from a wealth of experience and achieves great results.
Facilitation – Genuine team development will involve facilitated discussions. We've helped teams set goals and targets, clarify roles, review their performance and learn from mistakes, make decisions, problem solve, action plan, resolve issues, and more. We pride ourselves on our ability to do this without influencing the outcome. The content of the discussion, for example outlining someone's role, is up to you. We facilitate the process and do it so well we make it look easy.
At all times we work in partnership with you and tailor our approach to the unique needs of your team.