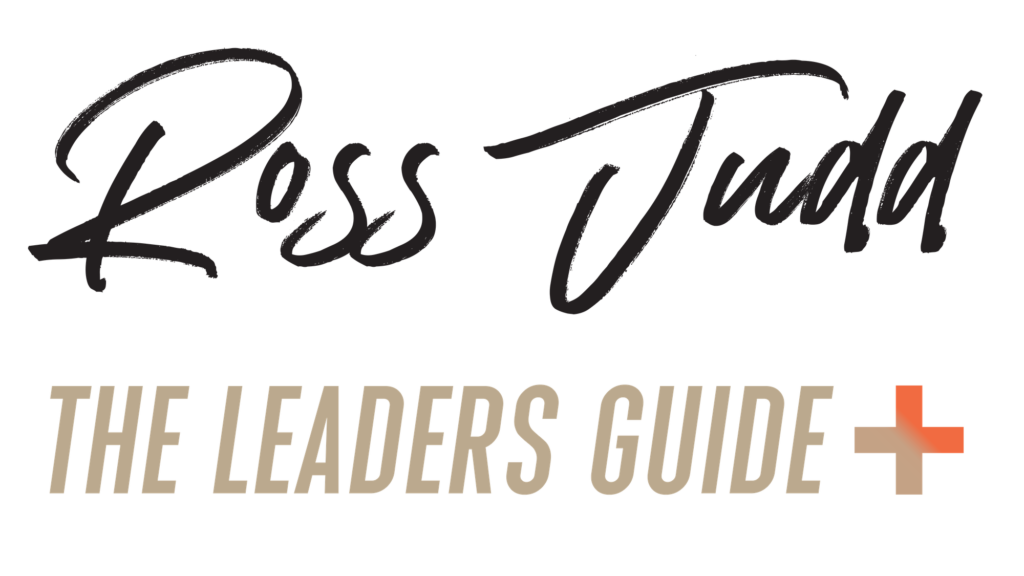 Ross has transformed organisations, leaders, and teams throughout his 30+ years in training and development. His extensive experience in retail and industrial organisations, brings a unique approach to team, leadership, and culture transformation. He is a master at creating sustainable results. 
Current and previous clients includes:
VISA, Westpac, BHP, OzMinerals Mining, United Group, Bacardi Lion, Oceania Glass, VIC Dept of Justice, Nyrstar Lead Smelter, and many more.
Qualifications, Accreditations, and Training includes: Masters in Communication Management; Practitioner, Master Practitioner, and Trainer of Neuro Linquistic Programming (NLP); REACH Ecosystem; Human Synergistics LSI & OCI; The Five Behaviours of a Cohesive Team; The Seven Habits of Highly Effective People; DiSC; Myers Briggs Type Indicator; Situational Leadership; Cert4 in Training and Assessment.
We work with organisations to transform teams, leadership, and culture through Coaching, Assessing, Training and Facilitating Programs tailored for you. Ross Judd – The Leaders Guide and Founder, will work with you to guide you through the change needed to bring amazing results. Through our research and assessment of your organisation, we uncover the issues and conflicts that are crippling your performance and guide you to leverage your strengths and create something amazing.
Our History - Founded in 1988
Yes, over 30 years ago. We started as "Corporate Outdoor Activities" and delivered interactive outdoor exercises. This history is important because it highlights that we are facilitators that work with the behaviour in front of us rather than presenting concepts out of a textbook.
As we grew, we spent less time outdoors and more time facilitating teams, leaders, and culture. In 1997 we changed our name to Team Focus. This signified our shift from facilitating insightful activities to delivering complete transformation programs.
Since then, our network of very talented people has grown and so has our commitment to the following principles: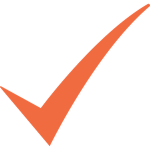 We provide guidance and coaching, but you and your leaders need to transform your teams and culture.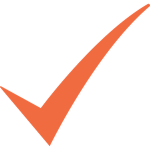 You need to engage your people to achieve an amazing transformation. This takes a different style of leadership which we can guide you to achieve.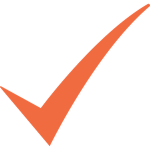 The unique qualities and strengths of your culture need to be recognised. This takes a partnership. You know your business, we are flexible enough to guide you to get the best out of your people and achieve amazing results.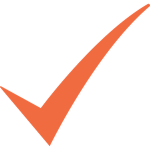 Less is more. K.I.S.S. and you will have far more impact. Too much analysis and data will only complicate the process and create resistance.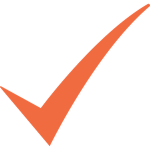 Your leaders are the key to your success. We guide them to deliver an amazing transformation.