Welcome to Team Focus PLUS
Team Focus has been working in leadership and culture transformation for over 30 years. Now, Team Focus Plus is expanding our focus to make 2022 a year that will transform YOUR business for good. 
Founder, Facilitator & Coach, Ross Judd works with all types of organisations to FOCUS on building a growth mindset in their workplace culture. This leads to great teams, inspired leaders, and productive collaboration, which makes 'good business', in every sense for the future.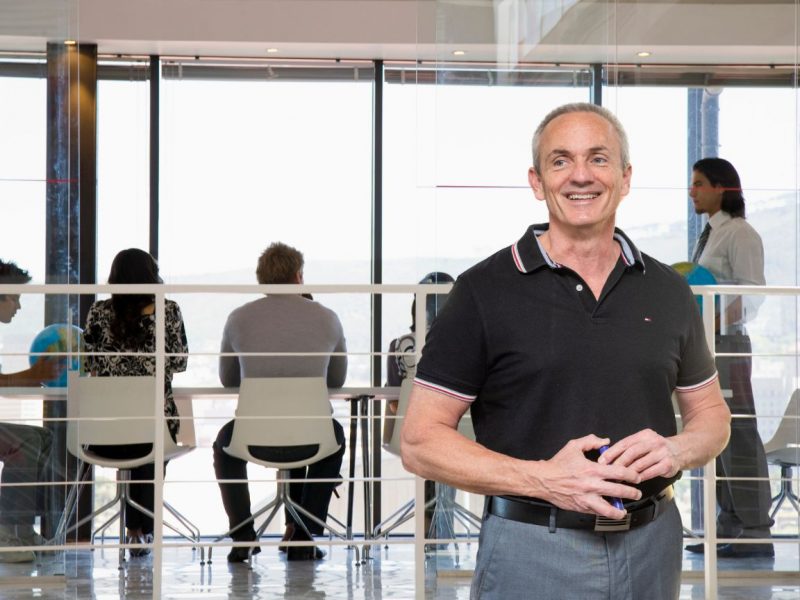 Team Focus PLUS for a Better Culture
Our mission is to coach leaders and organisations to create a culture they love. We're driven to change the world one culture at a time, knowing this will also change the lives of the people involved.
We know how great life is when you are part of a positive culture. We've seen lives transform and we are proud to have been part of that transformation process. Creating a great culture is one of the most rewarding things you will ever do.