Welcome to Team Focus PLUS
"The Leaders Guide"
Team Focus has been guiding leaders to transform their teams, leadership, and culture for over 30 years. We've supported leaders to achieve amazing results through their people.
Our founder, Ross Judd , is "The Leaders Guide" and works with all types of organisations to build great teams, inspired leaders, and a collaborative and productive culture.
We are passionate about the difference this can make to your performance. Our passion is supported by Harvard research that found "a manager's leadership style is responsible for 30% of the company's bottom-line profit."
Talk to us about how you can build a competitive advantage through your people. We can guide you to make the right investments in your teams, leaders, and culture. It's "good business", in every sense.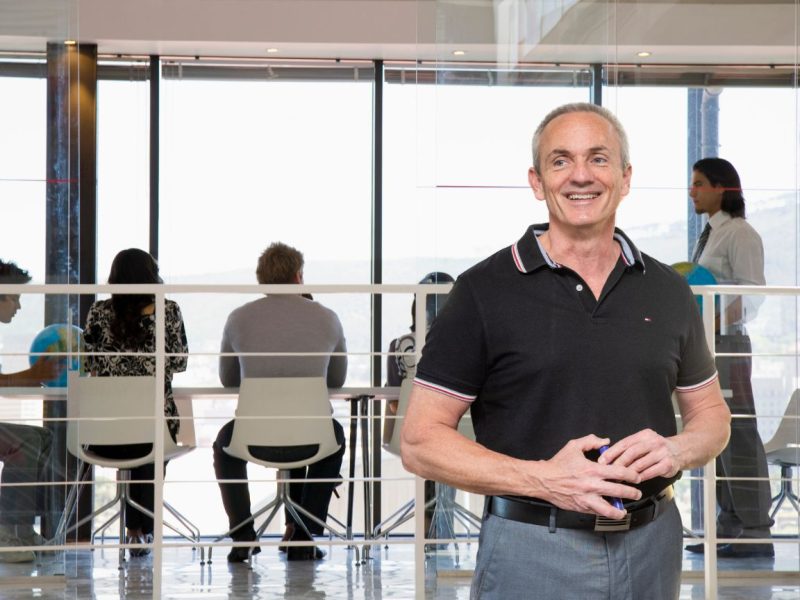 Team Focus PLUS for a Better Future
Is your culture costing you money? Have you thought about the cost of poor leadership?
The hidden costs of losing people because of poor leadership and culture are significant. Research suggests it's as high as 2 times their salary.
Our mission is to guide leaders to create the ideal culture to achieve your strategy and purpose. We are changing the world one team, leader, and culture at a time, knowing this will also change the lives of the people involved.
We know how great life is when you have strong teams, great leaders, and an amazing culture. We've seen lives transform and we are proud to have been part of that process. Creating a great culture is one of the most rewarding things you will ever do.
"I have been involved in the Private and Public sector for over forty years and in that time I have done many self-help and Leadership programs. I was sceptical of yet another coaching program, but I have found Ross to be intriguing, interesting, and helpful with his common sense approach that challenges you to think outside the box while giving you tools to use along the way. I would highly recommend Ross if you want to make a positive change to yourself or your team."