Culture Influences Every aspect of Your Organisation.
It has more impact on your people than you, your leaders, training programs, even your systems and is at the heart of everything you do.
People want to be part of a great company culture, even your most jaded and cynical employee.
We focus on culture because it is a sleeping giant that has amazing untapped potential. Do you know what your company could achieve if it had a great culture? In 1992 Kotter and Heskett compared adaptive and constructive cultures with non-adaptive and defensive cultures. The defensive cultures achieved only 1% improvement in profit while the constructive cultures achieved a whopping 756%! The defensive cultures achieved a 166% increase in revenue, while the constructive cultures achieved 682%. (Source – Corporate Culture and Performance – Kotter J.P. and Heskett J.L. – 1992)
These numbers are startling. Do you really know what your company could achieve if it had a great culture?
We follow two principles. "Keep it simple" and "engage your people." We've learned that creating a great culture is only possible if people are engaged and understand the process.

It starts with Purpose. People will be engaged in conversations about Why we exist, What we want to achieve, and the culture we will need to achieve it. These conversations are facilitated, preferably by you, so everyone has a voice and is heard in the process. We are your partner. We know you need to do as much of the process as possible so we are there to guide, facilitate, coach, support, challenge, and even sustain you through the transformation. We are also there to give you an external perspective. It's almost impossible to create a new and exciting culture when you are part of the current culture. Your attitudes, mindsets, and behaviours are influenced by the culture so an external perspective from a trusted partner is essential.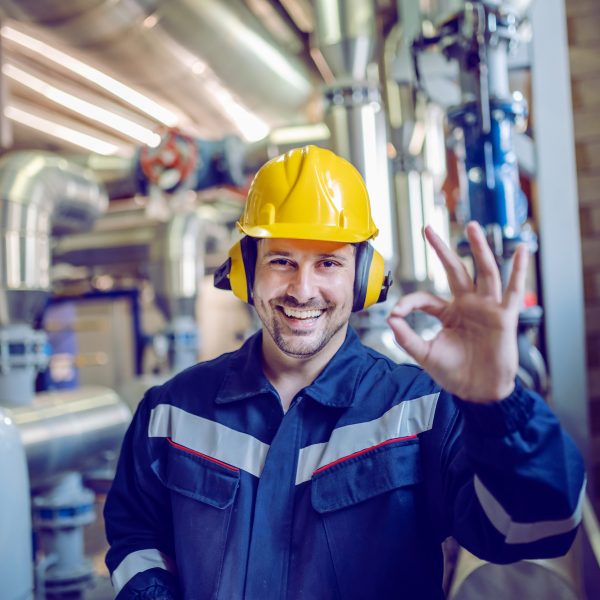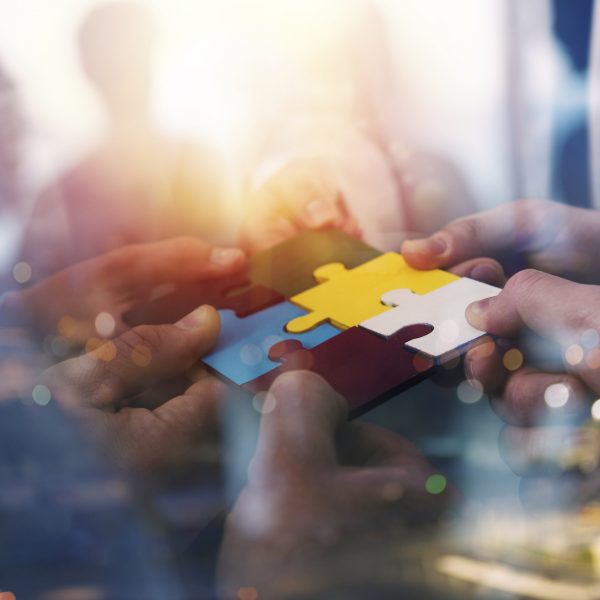 You and your Leadership Team are best equipped to create a new culture. We provide support but it's your culture and your opportunity. Amazing results are achieved by engaging your people in the discussion. Facilitation is a core skill as there are conversations designed to align culture with purpose and engage people in consciously choosing a target culture to achieve the purpose. 
Engagement is also a fantastic benefit of the process. Create a new and compelling culture with your people and you will achieve unprecedented levels of engagement. Purpose is everything. It drives your organisation, people and culture. Imagine an organisation that is actively discussing why it exists, what it wants to achieve, and the culture it needs to get there. That would be something. 
There's no set formula. We've never recommended the same approach twice. Your culture is unique and while there are some consistent principles the specific steps will also be unique.
Culture Management Tool System
Assessment: 
Individual Personality Profiles that include assessment against 16 Core Competencies 
360 degree feedback
Culture Assessment
Training Needs Analysis
Hiring Profiles
Dashboards with real time data for individuals and teams
Team Assessment:
Team Profiles
Culture Assessment (targeted to specific teams) 
Development: 
Corporate Training Modules with leaders guides, workbooks and more
Video "Micro-e-Learning" modules available on demand (in the Advantage Plan)
Coaches Companions – a comprehensive coaching guide for leaders to coach their people
Team Development:
Team Profiles
Trainers companions for team profiles
Virtual Team Development Guide