We work with organisations to transform the culture through Coaching, Assessing, Training and Facilitating Programs tailored for you.
Ross Judd – Culture Coach and Founder of Team Focus PLUS, will work with you to implement the change needed to bring a better workplace culture. Through our research and assessment of your organisation, we find the cause of conflicts to resolve in a way that will enhance the existing strengths.
Our History - Founded in 1988
Yes, 30 years ago. We started with delivering interactive outdoor activities, in fact the company was originally called Corporate Outdoor Activities. This is important because it means we are first and foremost facilitators that work with the behaviour of the individuals in front of us rather than presenting concepts designed in a classroom.
As we grew we spent less time outdoors and more time facilitating teams, leaders, and culture. In 1997 we changed our name to Team Focus. This was important because it signified our shift from facilitating insightful activities to delivering complete transformation programs.
Since then our network of very talented people has grown and so has our commitment to the following principles: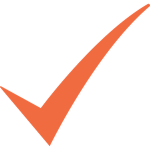 We exist to provide guidance and coaching but you and your leaders need to transform your teams and culture. You are accountable for the culture you create. An external coach is just there to provide guidance and if they do too much the transformation becomes dependent on them and that's not sustainable.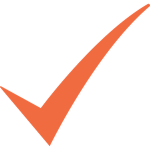 To achieve an amazing transformation you need to engage your people. Greatness is achieved when you all work towards the culture you need to achieve your purpose. Engaging with your people creates a great culture and ironically a great culture creates fantastic levels of engagement. It's a win for everyone.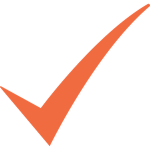 The unique qualities of your culture need to be recognised and this takes a flexible approach. We've never recommended the same process with different clients. We've worked with financial institutions, manufacturing, mines, retailers, even prison officers and we know that each client requires something different and unique.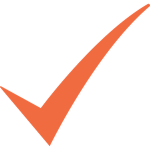 Less is more. Keep your process simple and you will create far more impact. Over complicate it with statistics, charts, graphs, definitions, and too much data and it will meet resistance.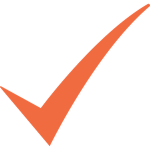 Your leaders are the key to a successful transformation. Focus on leadership because they are the people that need to deliver your cultural transformation. Your leaders need to deliver outstanding long term results.